Tweet
Wednesday's Style – What to Wear Now – Boys | Vancouver Family Photographer
We've already covered some new styles for girls, but what about the boys? Well now it's their turn. Just in time for the holiday season, here are some fantastic looks for the little men in your life.
Not only has the Gap teamed up with Kate Spade for a girls collection, it has also teamed up with Jack Spade to outfit the boys. There are some great looks in the collection – very photo-shoot ready!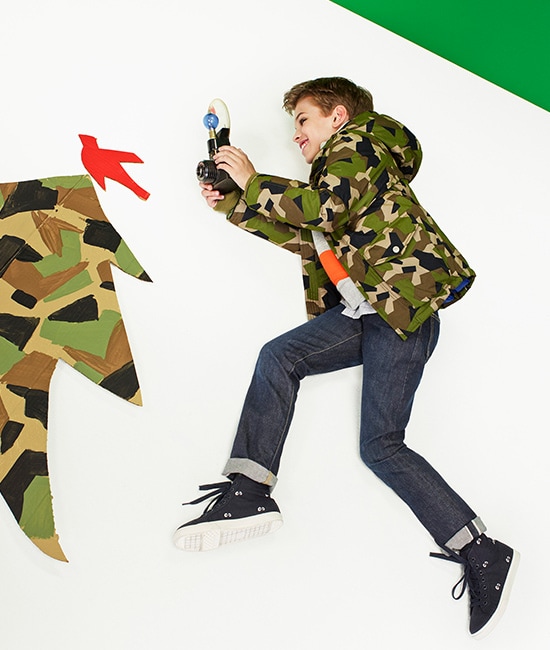 Boys need stylish sleepwear too, right? J. Crew thinks so and has introduced glow-in-the-dark pajamas! In addition it is also offering glow-in-the-dark sneakers, t-shirts, socks and more. Talk about shining bright!