Tweet
Sunday's Showcase – What to do in the Vancouver Area Next Weekend
Hard to believe it's already getting towards mid-November. The weather is getting colder but there's still plenty of great events to check out – both outdoors and in. Get out and do them now before you holiday calendars start filling up!!
#UnwrapEtsy Holiday Pop-Up
Get crafty! The Etsy pop-up shop is coming to This Open Space next weekend. There will be DIY stations, workshops and local sellers galore. This is the perfect opportunity to get a head start on your holiday shopping while supporting local artisans.
Circle Craft Christmas Market
Tis the season – since 1973, the Circle Craft Co-op has been holding a Christmas market. Now located at the Vancouver Convention Centre West, the market features a variety of crafts and art to buy including wood crafts, glass, sculpture, jewelry, toys and so much more. Come down next weekend to celebrate its 41st anniversary season.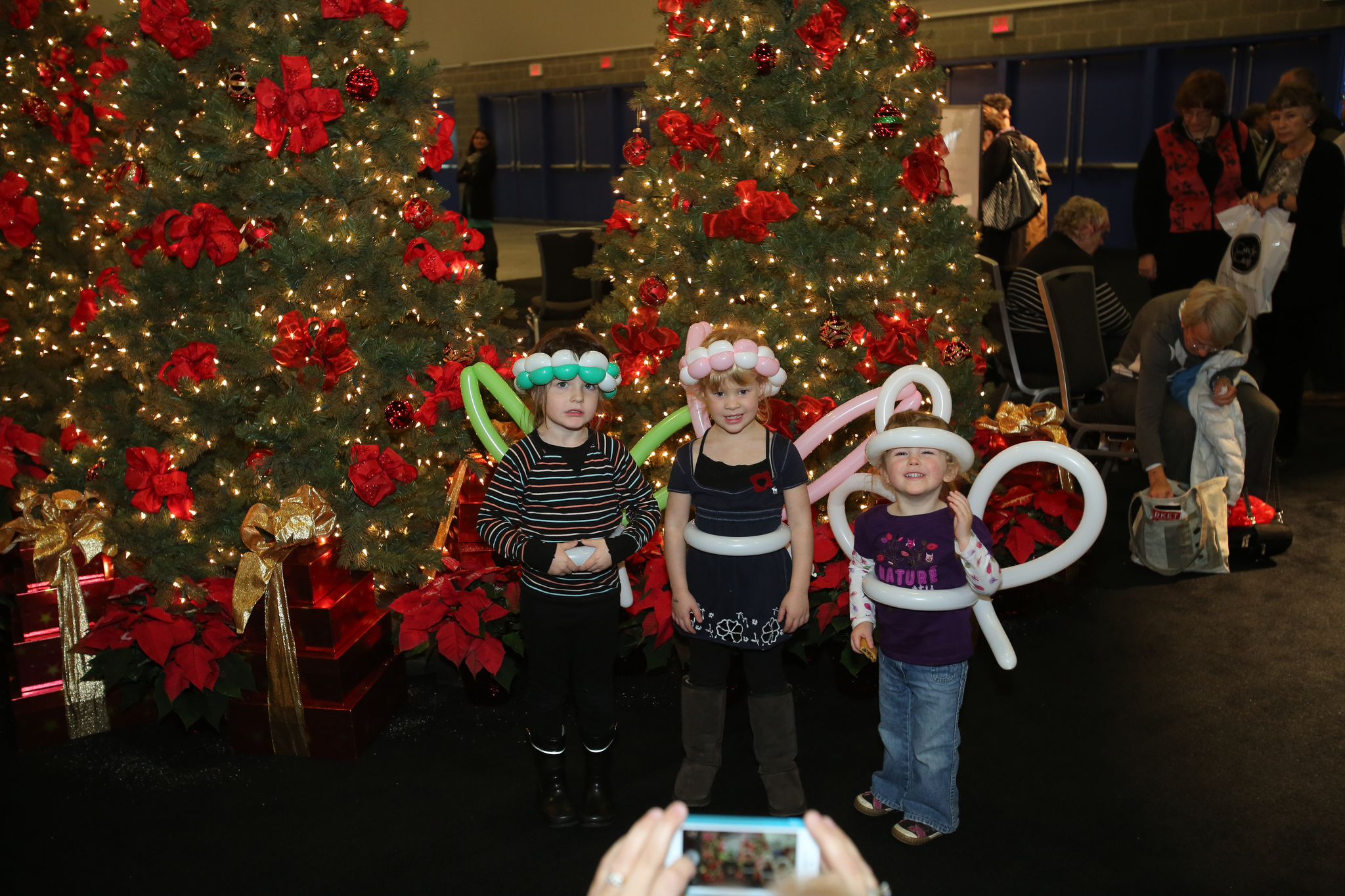 Cookie Decorating
Kids will really enjoy decorating cookies with Mrs. Claus at Glenda's Christmas Cottage in Abbotsford. In addition to cookie decorating, there will be other crafts, hot chocolate, snacks and even a visit from Santa. Admission is free, but please be sure to bring a donation for "Matthew's House", a children's hospice in town.
Get to learn about a different culture at the Norse Winter Festival, taking place at the Surrey Museum. There will be Viking re-enactors from the Reik Felag group inviting guests to a colorfully re-created Midwinter feast hall.  The Saint Lucia choir will entertain as children create crafts to take home.