Tweet
Sunday's Showcase – Photo-Themed Holiday Gifts | Vancouver Child Photographer
Sometimes it's so hard to figure out what to give as gifts. But trust me, family (especially grandparents) will always appreciate a photo-themed gift. Especially if it's something useful. Here are some top items to consider this year.
Phone cases – we all need one! And wouldn't it be fun for grandma to show off the grandkids right on her phone cover? The days of the wallet photos are long gone. And the phone cases are so easy to create and change-up whenever the mood strikes (or a fantastic new photo is available).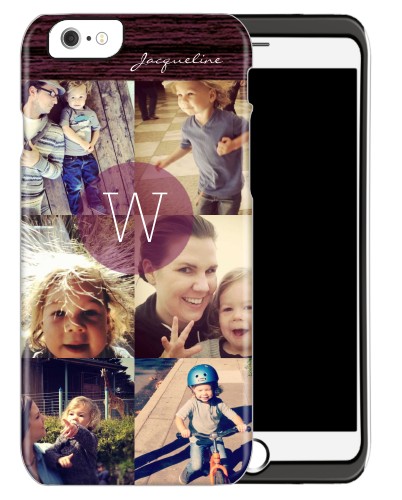 Photo collages and gallery walls are always a great feature for the home. But why not get a little more creative with it and gift a heart-felt photo collage. This particular one from Minted lets you personalize it with 30 different photos.
For the workout warriors on your list, a water bottle is a definite necessity. Wouldn't your kids smiling faces be a great motivation to finish that last mile?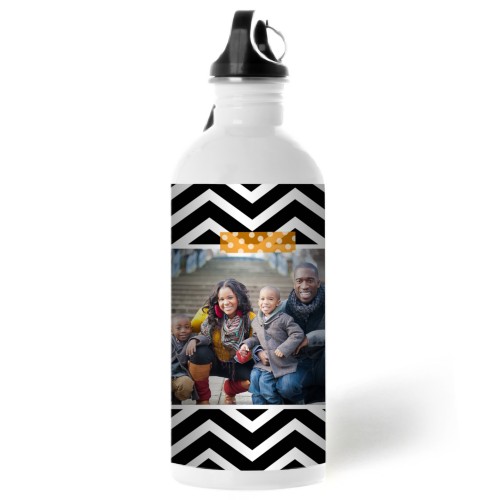 Everyone needs notebooks and notepads (at least those of us that refuse to give up the art of writing!). Personalized notebooks, journals and notepads are a great way to enhance any to-do list!