Tweet
Sunday's Showcase – Designer Spotlight | Vancouver, Langley Child Photographer
It's always fun to discover new designers. There are so many amazing craftspeople creating beautiful, handmade items. And one of the places to find them is on Etsy. Now that the holidays are almost here, I thought it might be nice to feature a few designers that are handcrafting picture frames – which are always a great go-to gift for just about anyone.
Homecraft Framing features handmade distressed wood frames as well as personalized frames for any occasion. They come in a multitude of colors and styles so you're sure to find something for any personality or decor.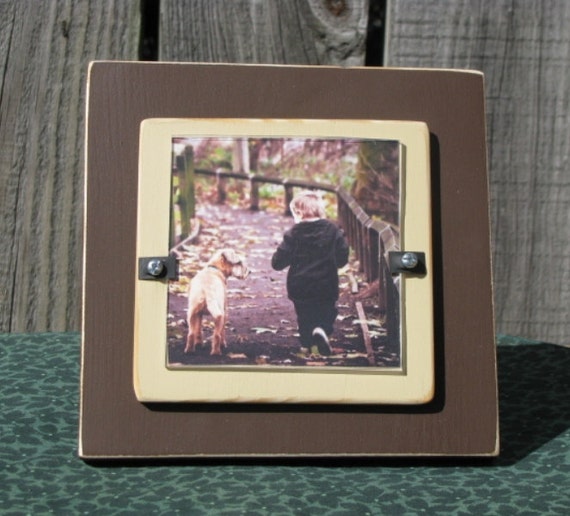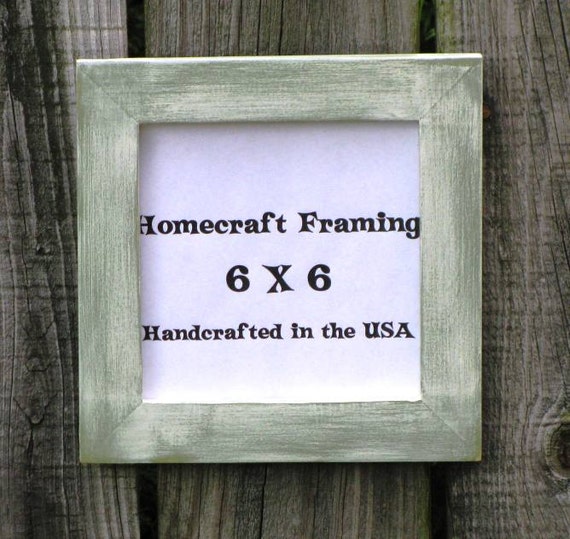 Flowers in December has a modern, fresh take on frames and other handmade home decor items. Wooden frames are distressed and covered in a multitude of fabrics that can be custom-designed for any occasion.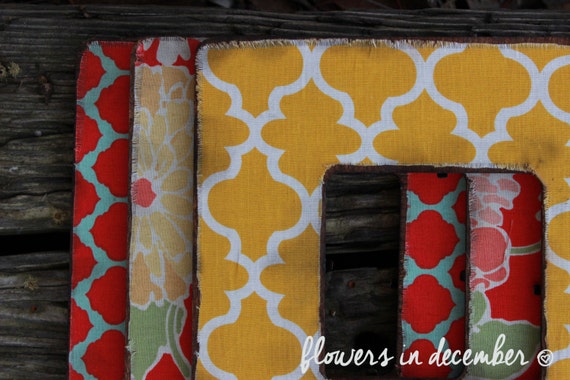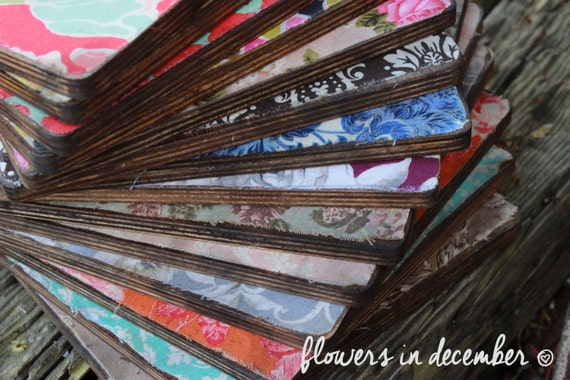 Want to add some glam to your holiday photo display? Check out Green Chic Liz for wooden frames with colored metallic accents. Designs have a shabby chic feel and can be customized for any color combination.